Opening times
Monday – Saturday from 6:00 pm
Sunday: closed
At Christmas
24.12., 25.12. & 26.12.2022 from 6 p.m. · a la carte
On New Year's Eve
31.12.2022 6.00 p.m. - approx. 10.00 p.m. · a la carte
At New Year
01.01.2023 from 6 p.m. · a la carte
Our menus as a pdf-file (german)
Note: from 18th to 21st of September 2022 is the trade fair period and the menu will not be offered in its entirety. Please inform yourself locally about the changes in the said period. Thank you.
"Probably the best dry aged beef in Germany."
We would particularly like to recommend our "Dry Aged Steaks" made from regionally reared and slaughtered cattle. The cattle are fed exclusively with non-genetically modified feed. We are happy to offer you cocktails and wines from our extensive range to go with the food. We wish you a pleasant stay and a culinary experience.
"The Aging Room" is located in the entrance area of the Pharmacy. Our high-quality beef is matured there at a room temperature of 2°C and a humidity of 85% for approx. 5-8 weeks. The fillet matures for 12 days.
Excellence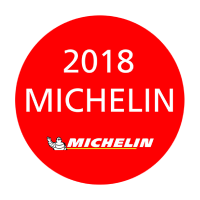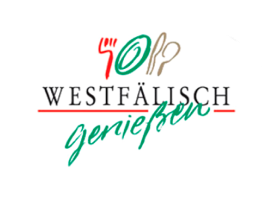 Our Walter's Pharmacy restaurant has already received several awards. For example, enjoy with the Michelin Guide, Slow Food and Westphalian.
THE Pharmacy Vouchers