Opening times
Monday – Saturday from 5:30 pm
Sunday: closed
Opening times at Christmas
24th - 26th December 2021
12:00 - 2:00 p.m. | from 5:30 p.m.
A small Christmas card is being offered.
Reserve a table for your Christmas dinner today!

Our menu as a pdf-file (german)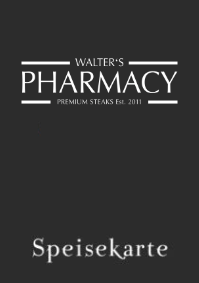 " Probably the best dry aged beef in Germany. "
Chef Jörg Adolphs attaches great importance to the processing of regional foods and meat from the best husbandry. The team's philosophy is therefore & ldquo; WE LOVE FOOD " The Walter's Pharmacy restaurant is known beyond the city limits for its own aging room, which every guest can see, in which beef -Dry Aged Beef- matures dry for 6-12 weeks. before it is grilled at 800 ° C so that the surface proteins of the outer cells caramelize and the meat juice stays inside.
Excellence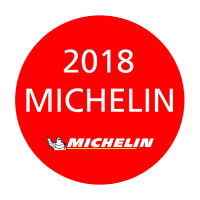 Our Walter's Pharmacy restaurant has already received several awards. For example, enjoy with the Michelin Guide, Slow Food and Westphalian.
THE Pharmacy Vouchers