Private wedding ceremony at »Hotel Der Lippische Hof«
More and more couples are deciding against a church ceremony.
But the free wedding also stands for much more than just a change in marital status.
It's a romantic way to say yes. An outstanding event that is individually designed and tailored just for you. An unforgettable day where everything revolves around you and your love.
A free wedding ceremony can be very similar to traditional church ceremonies or be interpreted in a completely new way. Together with the wedding speaker, you can make your ceremony an unforgettable moment: authentic, authentic and as unique as you are.
In our premises, be it The Library, The Alchemist or on our garden terrace, weddings can be held in a wonderfully romantic ambience.
We will then invite you to a champagne reception where you can toast and celebrate this important event with your loved ones.
Arrange a viewing appointment today.
Simply reserve at: 05222 534 300
or under the email verkauf@hof-hotels.de
Our recommendations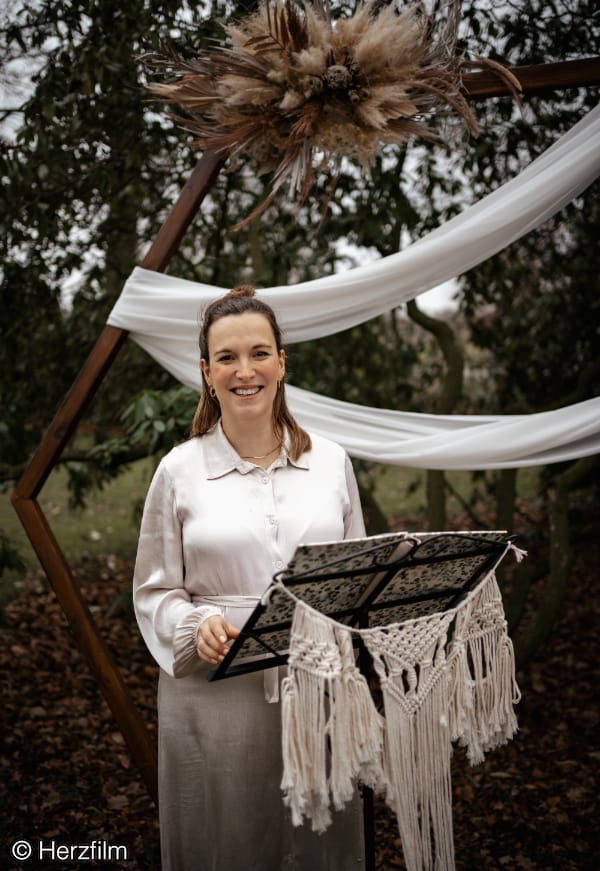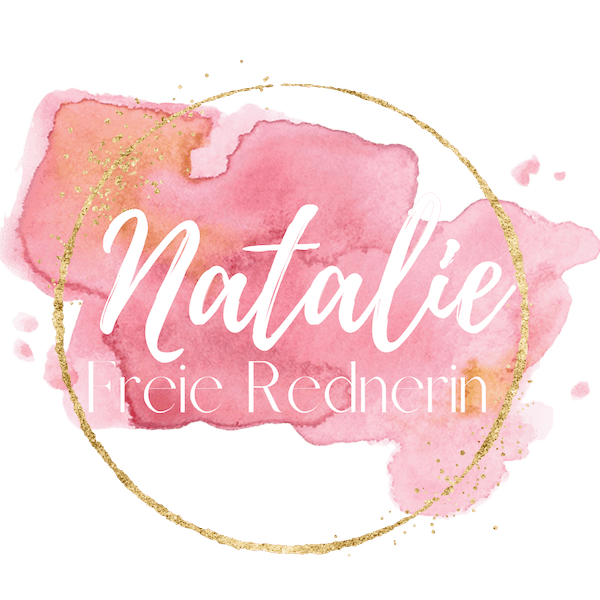 Private ceremony speaker Natalie Eggelbusch
Mobile: 0179 6189726
E-Mail: Natalieeggelbusch@gmail.com
Website: www.freierednerin-natalie.de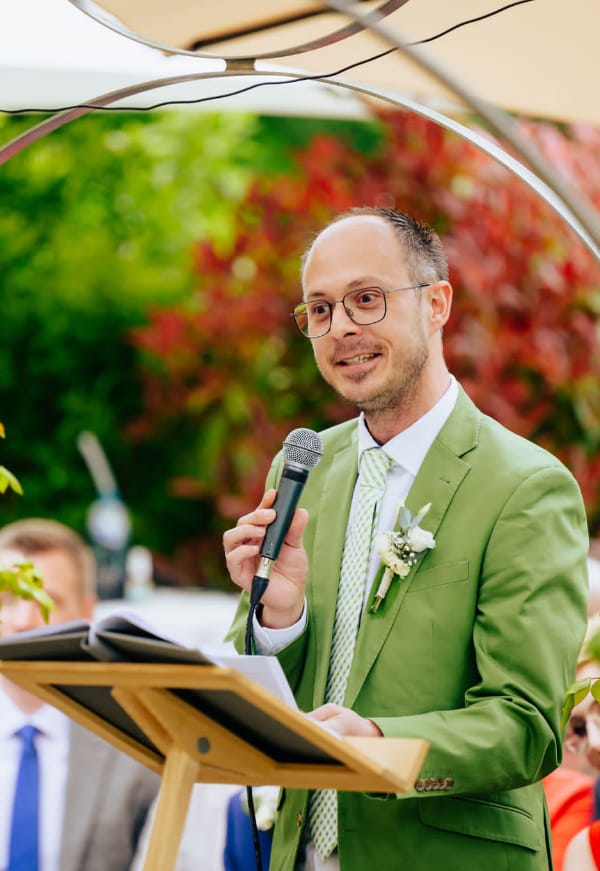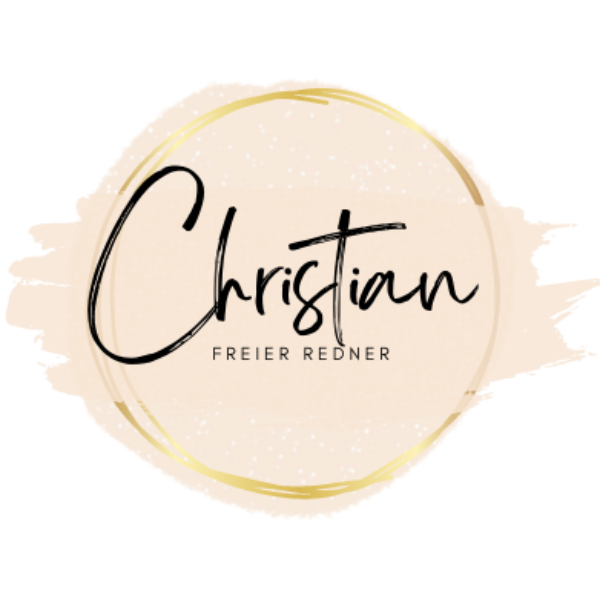 Private ceremony speaker Christian
Mobile: 0151 401 27 429
E-Mail: christian@freier-redner- christian.de
Booklet: PDF ansehen